INNOTTA.HEARTBEAT is a hosted, fully managed, robust and scalable log management platform for collecting, indexing and analysing both structured and unstructured data from almost any source in a distributed manner. INNOTTA.HEARTBEAT is powered by Graylog which is open source and requires no upfront software investment.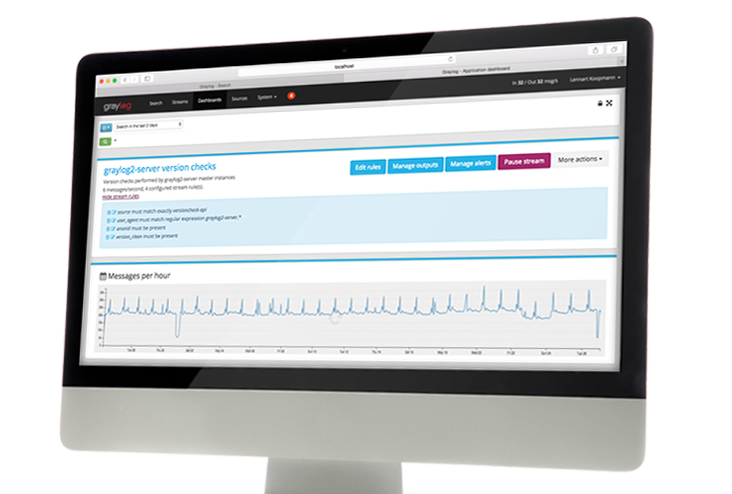 LDAP integration helps streamline the login process and granular role base access controls let you define who can see what.
INNOTTA.HEARTBEAT is a unified platform for "single pane of glass" centralised management. Its multi-tier architecture enables scale-out of ingestion, processing, and storage separately. Its 3-tier architecture is horizontally scalable to handle hundreds of thousands of messages per second and terabytes of data.
INNOTTA.HEARTBEAT is a fully hosted and managed service that offers gold level software support, unlimited sites, unlimited users, unlimited configurable email alerts and an unlimited number of store and forward syslog collectors through a simple capacity based licensing model.
Graylog collectors can forward data from any log source and Graylog also supports flexible input types including syslog, plaintext, and GELF, a Graylog format that lets you pre-structure and normalize messages before sending.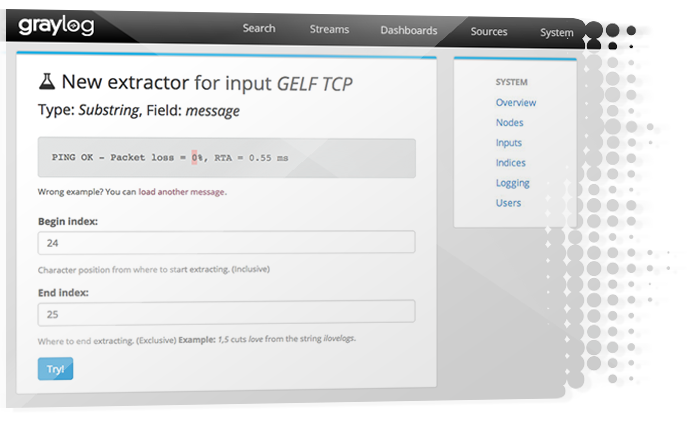 Request Quotation
Images