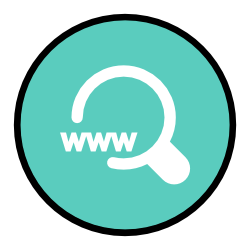 Self-Service Web Access Filtering, Reporting and Alerting for K12
Fully managed and purpose built for K12
INNOTTA.K12WebSentry adds turn-key self-service reporting capabilities to the intelligent web filtering functionality offered by Palo Alto Networks® Next Generation Firewalls. It empowers teachers to stay abreast of their students' activities on the web, get notified when they try to visit sites they shouldn't be visiting and allows teachers to grant temporary access to sites that are normally blocked to a student or a group of students – all through an intuitive, cloud delivered web portal.
Schools are faced with a constant battle to manage and police large, distributed networks and it is virtually impossible for teachers and staff to oversee and monitor all students' online activity. ICT staff are often overwhelmed with requests for web access reports and web filter rule modifications.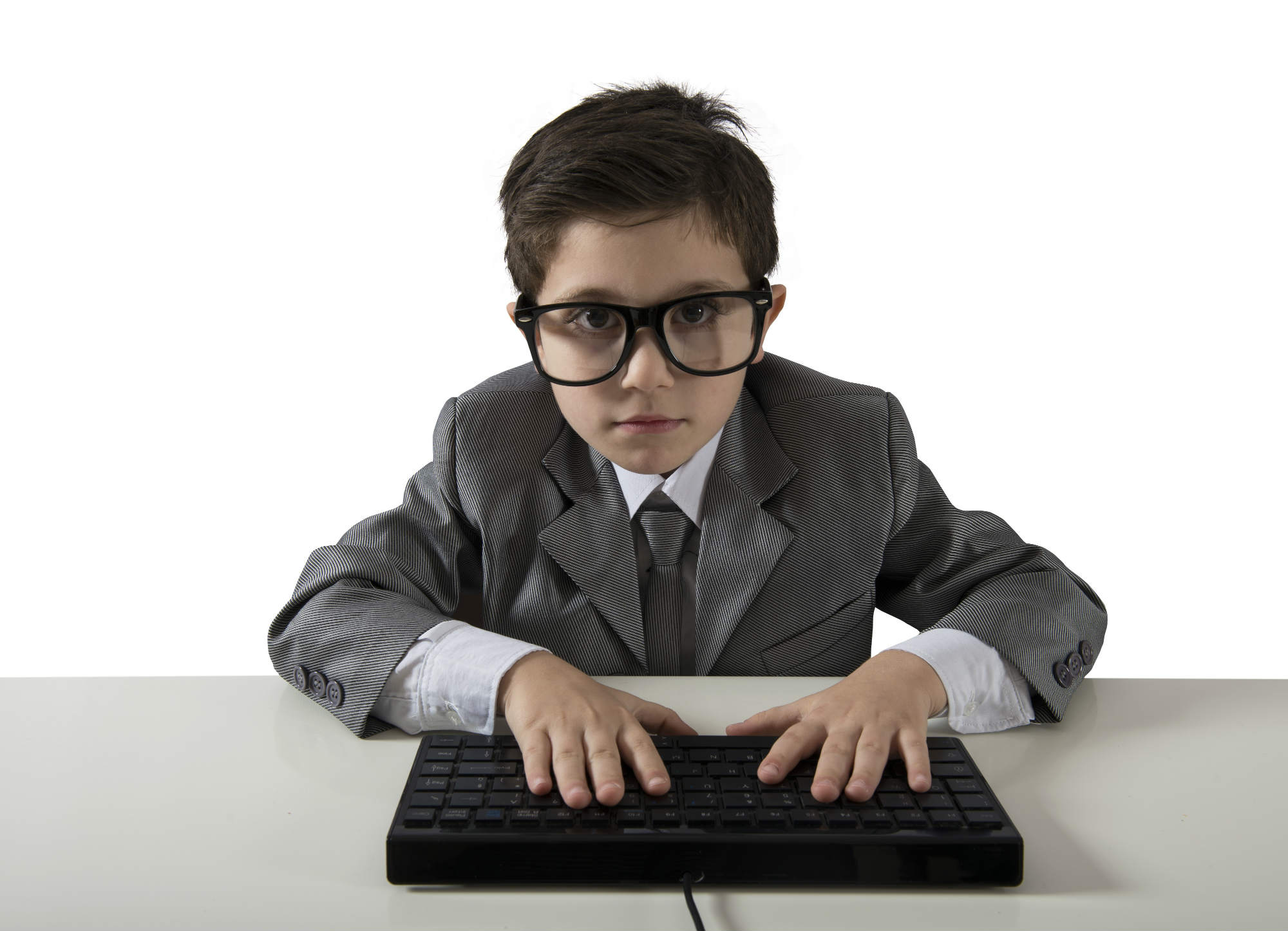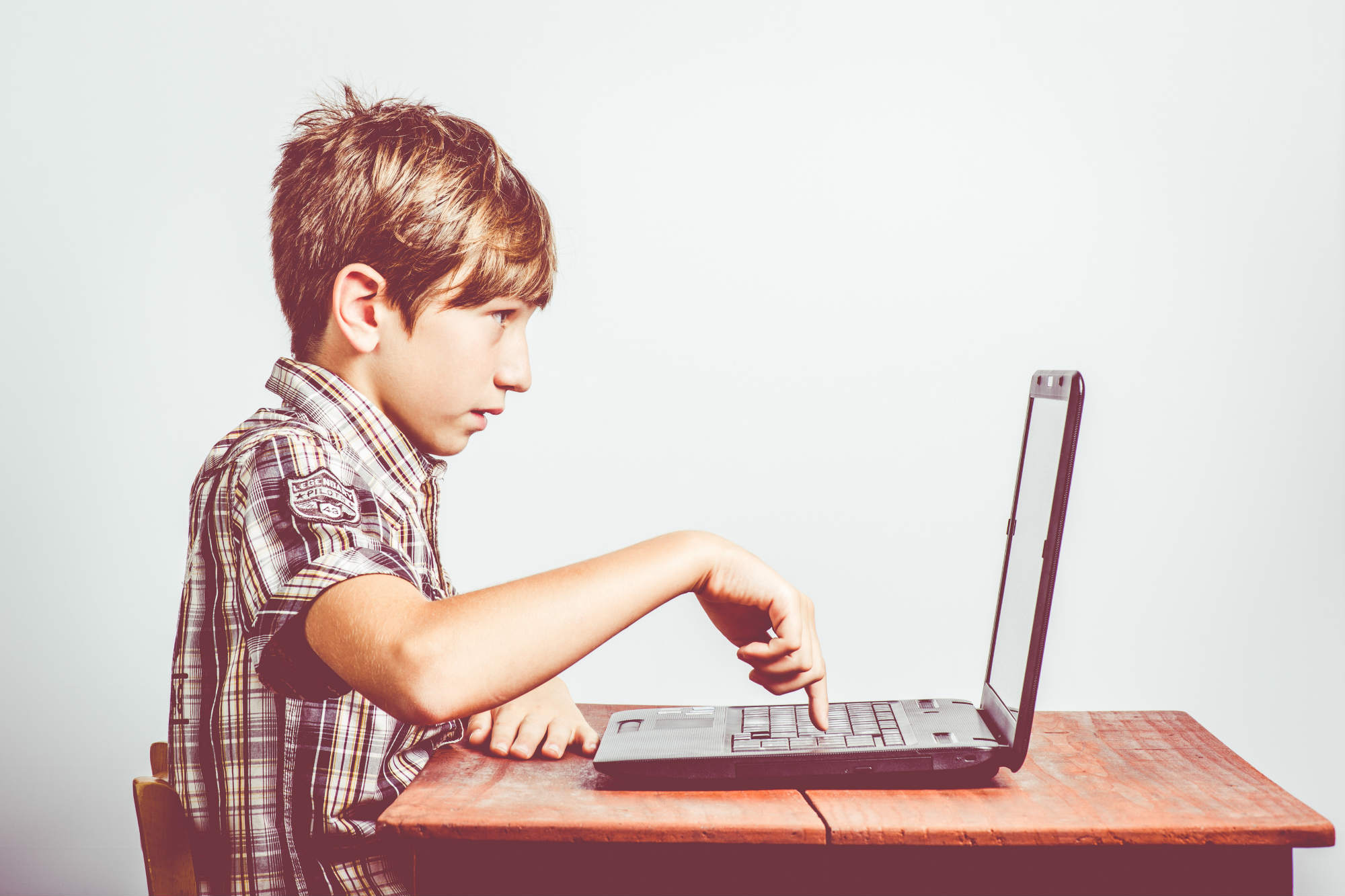 K12WebSentry was purpose built to complement the powerful URL filtering capabilities offered by Palo Alto Networks® PAN OS® and PAN DB® with a self-service reporting, alerting and temporary access solution that can be leveraged by teachers and school staff to keep track of their students' activities on the web.
K12WebSentry is provided as a completely managed cloud service by INNOTTA therefore reducing the time to implement and integrate to minutes. All that has to be deployed on premise is a virtual appliance that's available in formats that are suitable for VMWare vSphere, Microsoft Hyper-V and Linux KVM environments.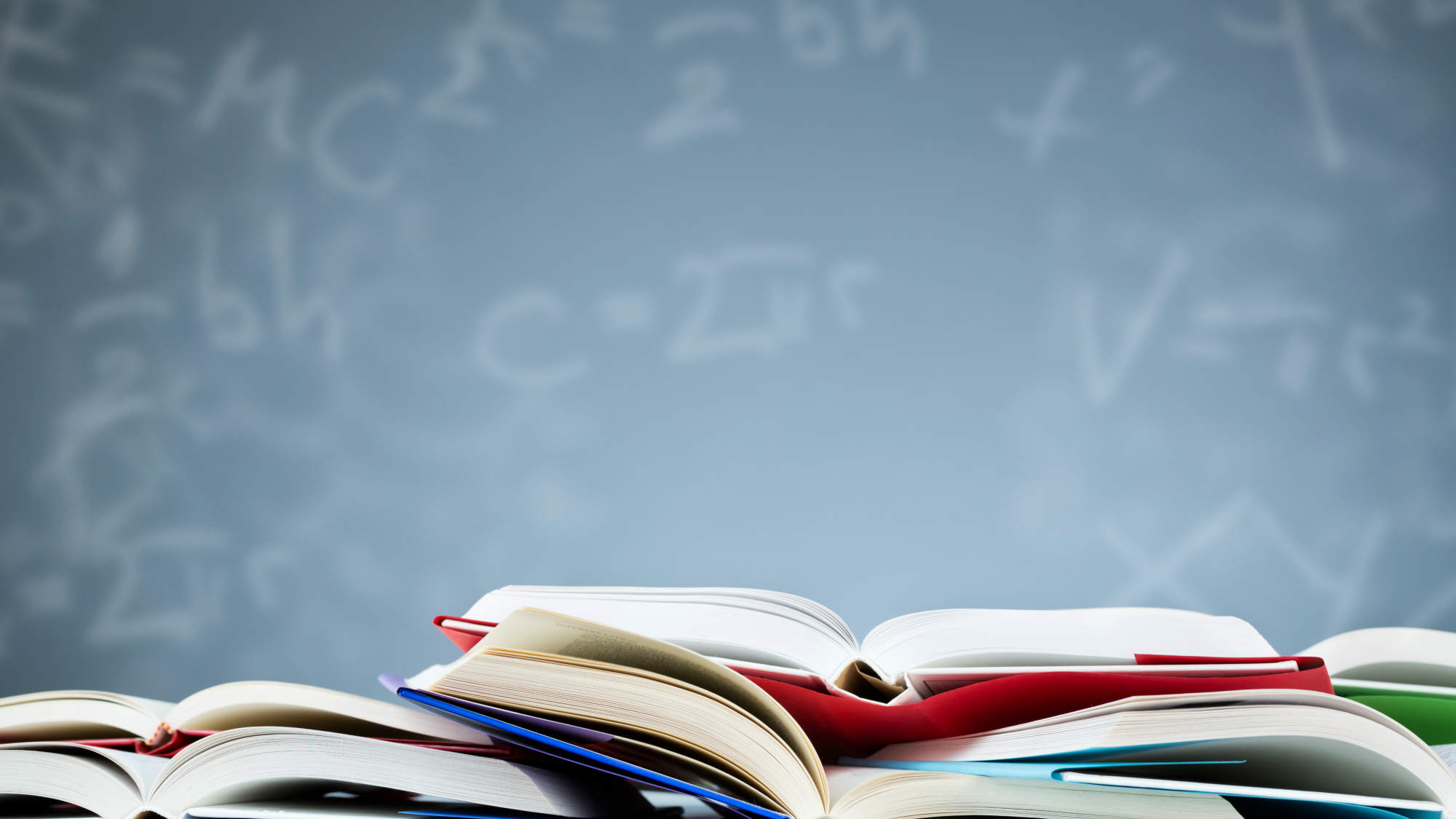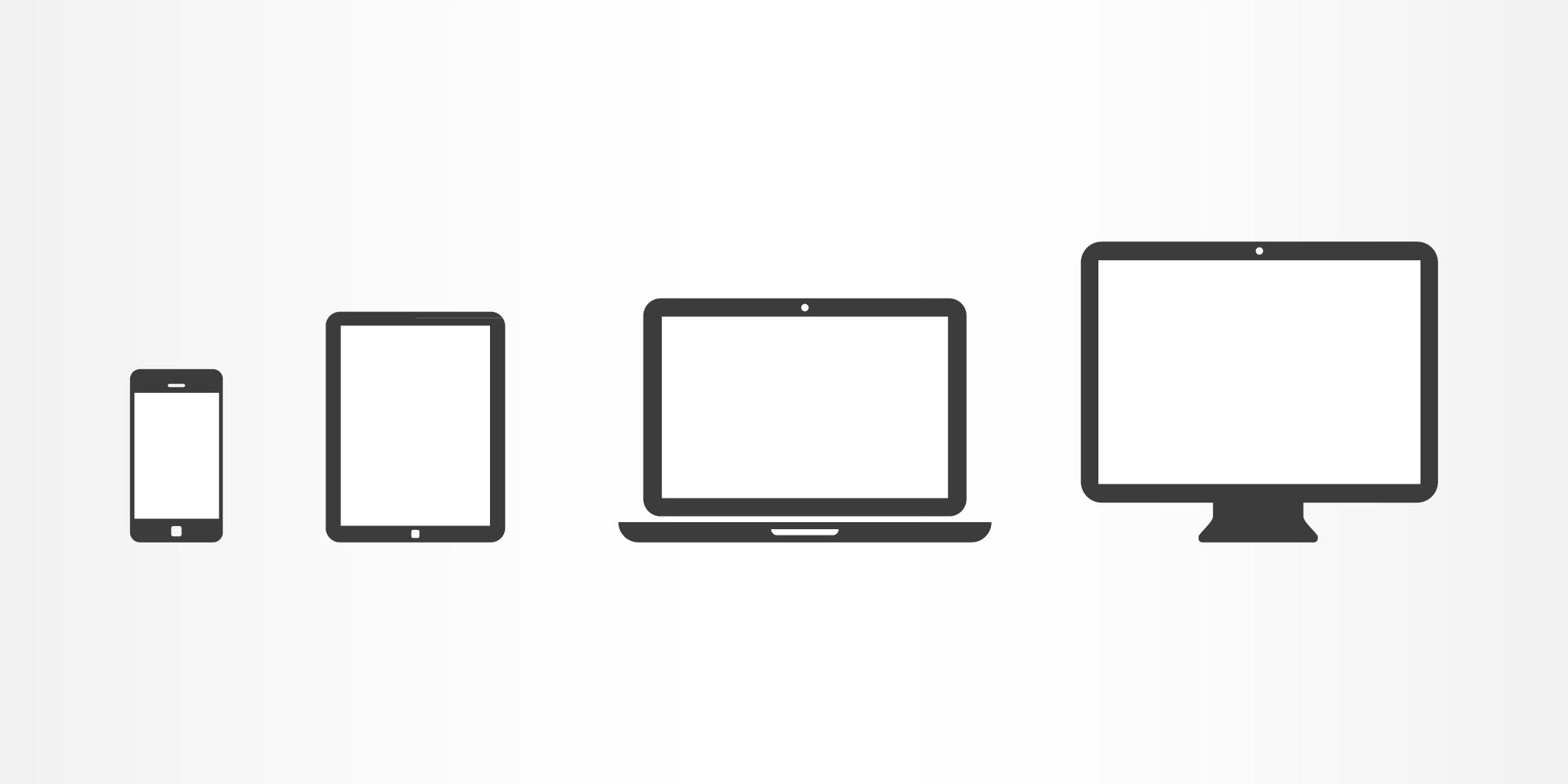 Moreover, K12WebSentry is a web 2.0 application and can run on Desktops, Laptops, Tablets and Smartphones and provides single sign on capabilities with the School's on premise AD or LDAP directory. K12WebSentry supports the cloud-only and the hybrid deployment models.