Highly available, distributed, loosely coupled, cloud centric and API driven systems are crucial components of ICT systems in the current economic landscape. A key requirement for any organisation is to make sure their critical services are agile, efficient, fit for purpose, scalable and available 24/7. This is what we help you do.
Our technical consultants have an array of technical expertise in the areas above, in both the proprietary and open source space and hold an excellent reputation amongst our customers. They stand out through the breadth and depth of their knowledge around the technologies they specialise in, stay up to date with the latest ICT developments and trends, and curate innovative solutions and frameworks that are fit for the cloud era.
We offer both remote and on-site ICT consulting services to help our clients adopt strategic ICT solutions – leveraging both cloud based and on premise technologies to drive their businesses forward. With quality and integrity central to everything we do, we act as trusted advisors to our clients and strive to understand their business needs to put forward innovative solutions that best fit those needs.
We provide Consulting and Integration Services in the following areas: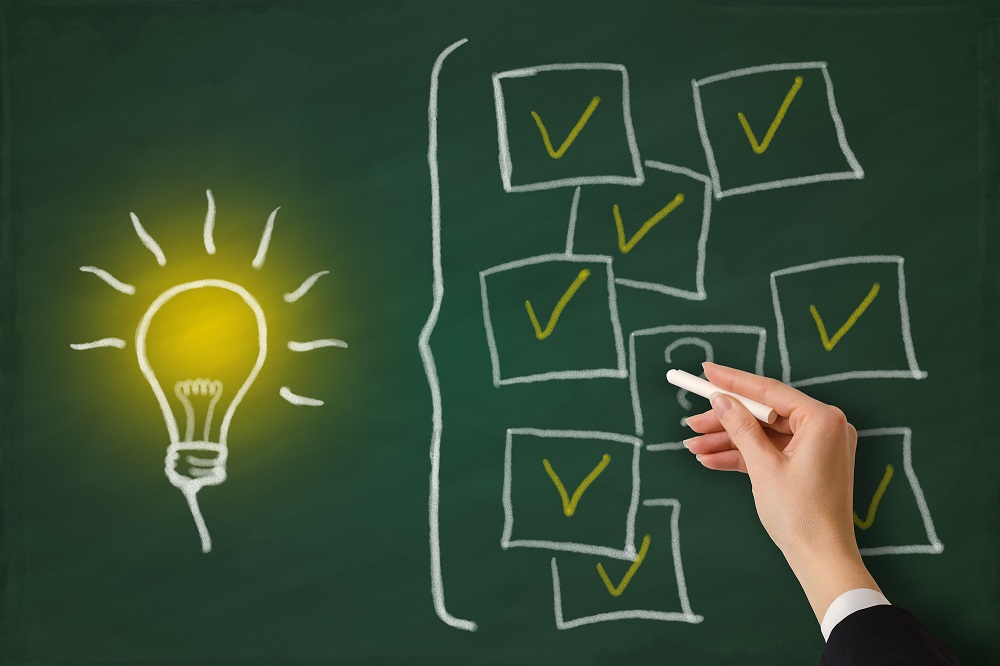 Network security – Palo Alto Next Generation Firewalls
Endpoint security – Webroot Endpoint Protection
Privileged access management – Thycotic Secret Server
Strong multi factor authentication – TokenOne
Log management – Graylog Server
Email filtering – Forcepoint
API driven integration and automation
Application modernisation through API gateways
Configuration management and automation – SaltStack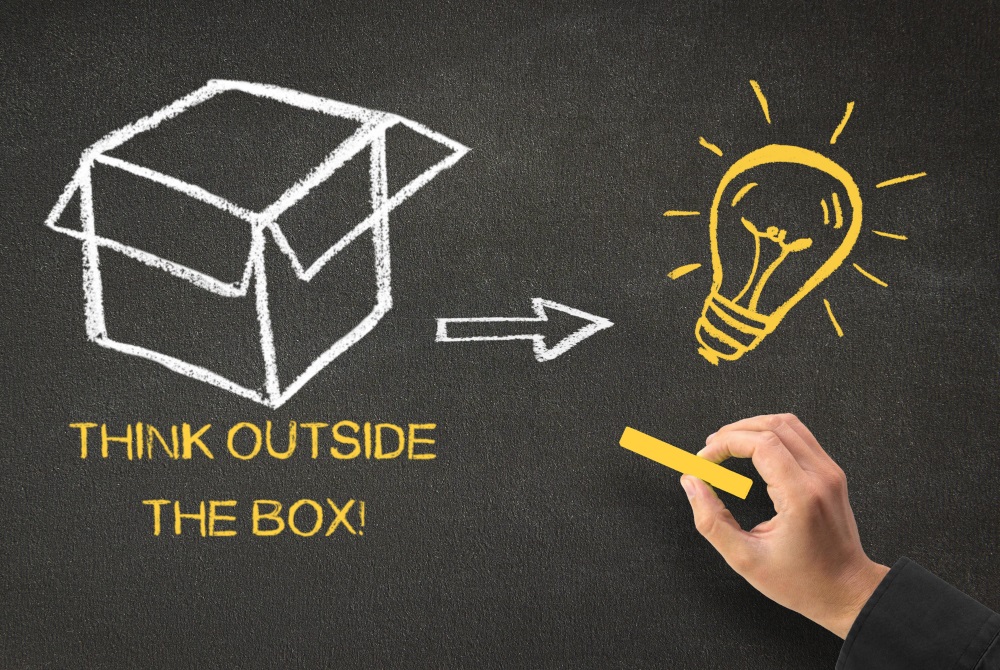 Multi cloud infrastructure – private, public and hybrid
OpenStack, Amazon Web Services (AWS) and Microsoft Azure
Infrastructure as a Service – IaaS
Backup as a Service – BaaS
Disaster Recovery as a Service – DRaaS
Software as a Service – SaaS
Hyperconverged server/storage/network solutions
We can assist you in planning and deploying enterprise grade private, hybrid or public clouds, from initial concept to installation, testing and acceptance.
Traditional storage solutions – DAS, SAN, NAS, scale up and scale out
Next generation storage solutions – CEPH based – scale out, scale up, object and block
Cloud based storage solutions – object and block
Data Backup – Unitrends Enterprise Backup and CloudberryLab
Data archiving – Email and File
Next generation business continuity and disaster recovery solutions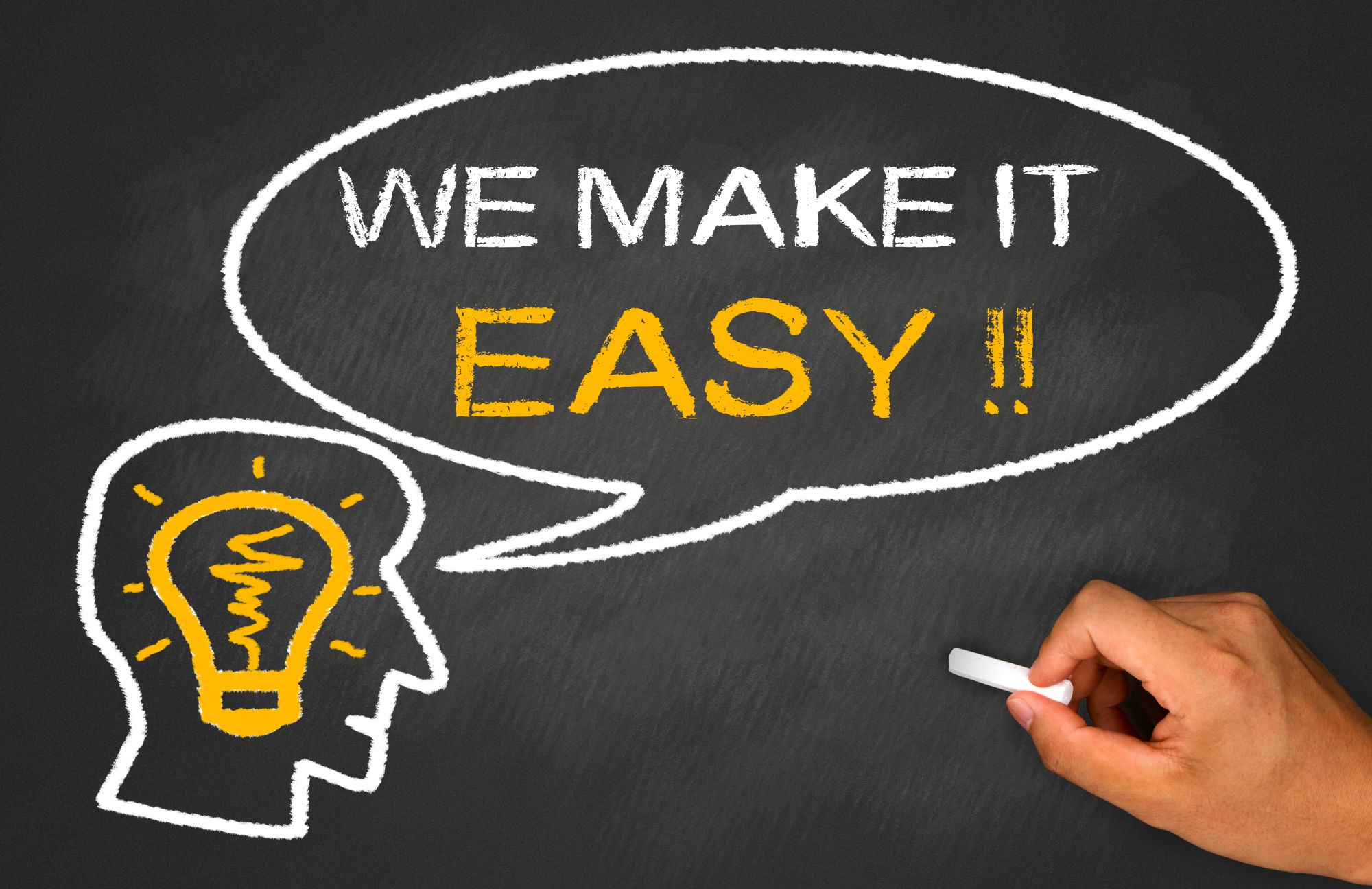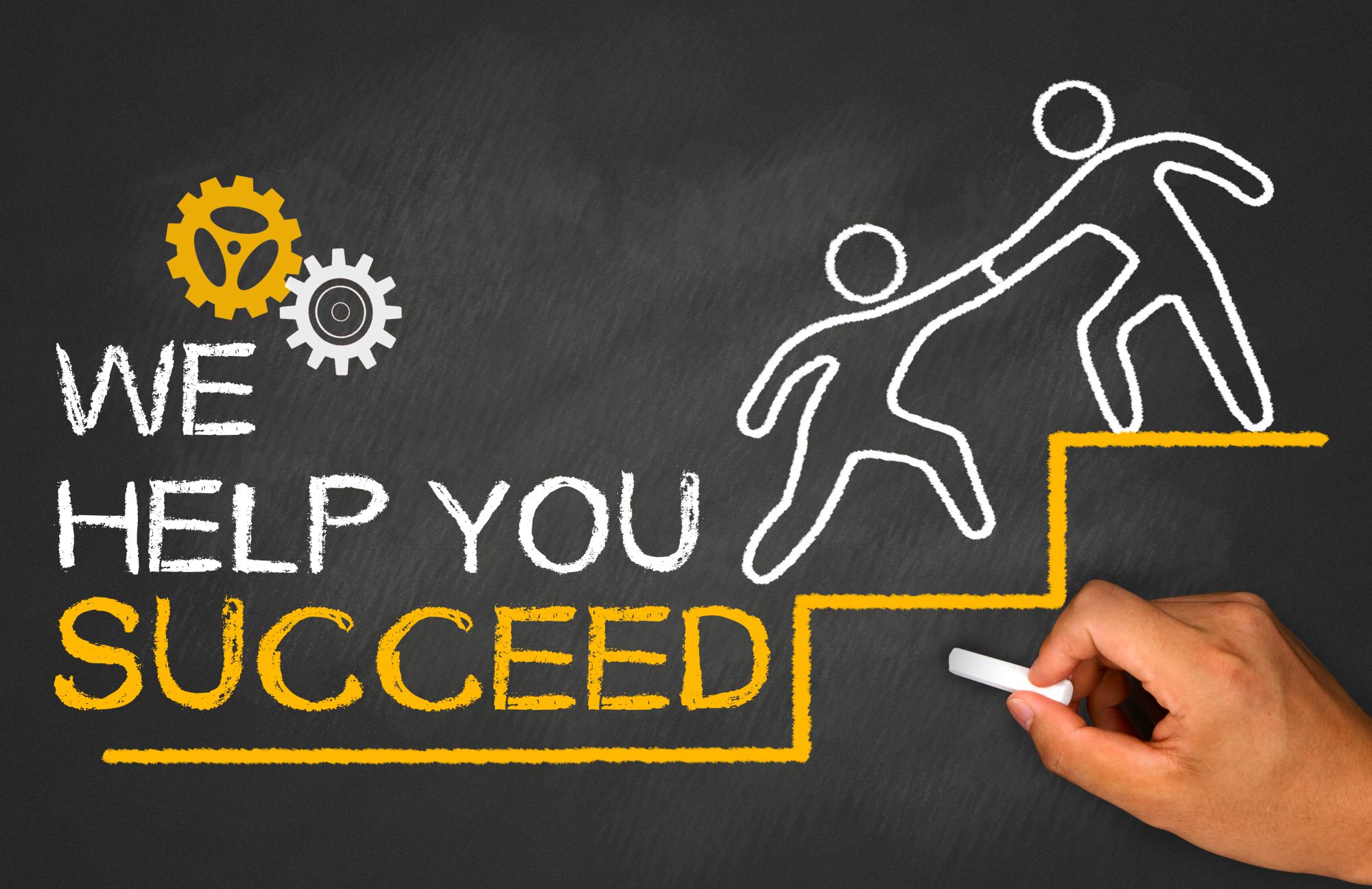 Local, wide and metropolitan area networks – wired and wireless – private and IP transit
Switching, Routing, Firewalling and Content Caching
WAN Acceleration, global and local load balancing
Intrusion Detection and Prevention
Network Monitoring – LogicMonitor
ICT Operations Optimization – by truly understanding your business, we assist you in driving change to modernize and optimize your ICT operations.